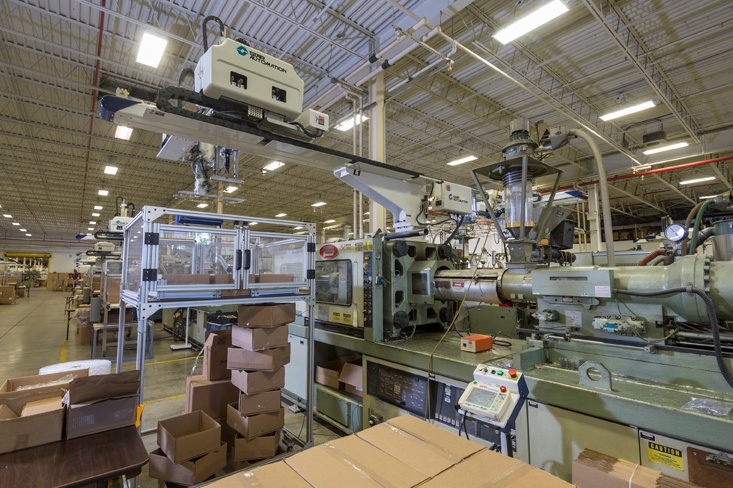 What Exactly is Turnkey Manufacturing?
Turnkey manufacturing is a full-service manufacturing process in which one company sees through all aspects of a client's project — from design to tooling to quality control to packing and shipping, leaving the customer with a finished, ready-to-use product.
There are numerous benefits to turnkey manufacturing, from cost savings to streamlined communication. Below, we'll explore some of these advantages.

Shorter Production Times
In the constantly evolving world of manufacturing, "time is money" rings just as true as it did years ago. When multiple firms are working on one project, miscommunication and disorganization are much more likely, which often results in delays. Turnkey services, however, can significantly cut down on production times as all communication and coordination are streamlined and contained within one team at one company.
An experienced turnkey provider will have an established system in place and an organized team that can get jobs completed efficiently, safely, and on-time. If issues or setbacks do arise, it's much easier for just one company to tackle them.