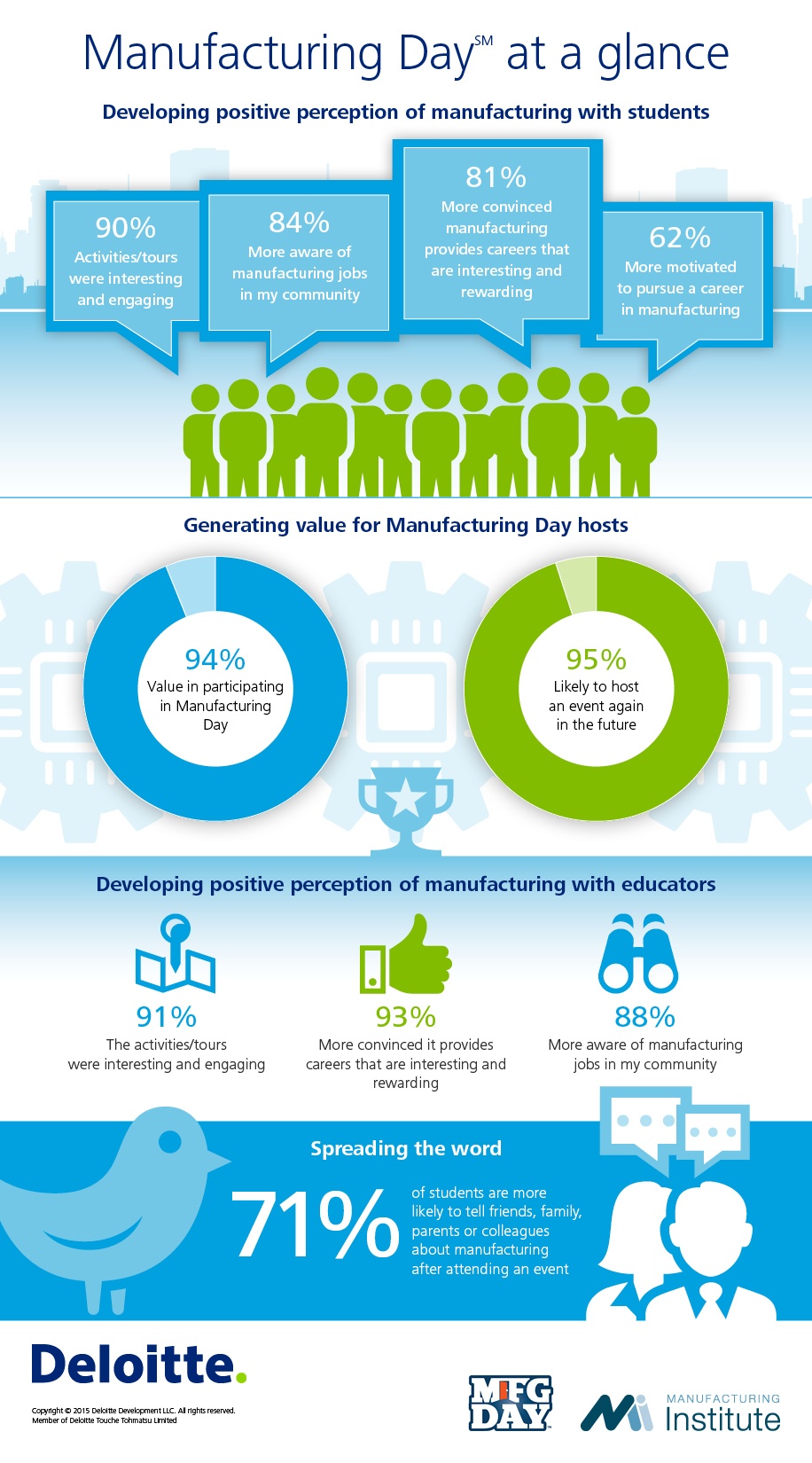 We have all heard about the positive impacts of manufacturing on our economy, but how much do middle and high-school students really know about pursuing these well-paid jobs? At The Rodon Group, we have put a great deal of effort into getting the word out about STEM education and the long-term careers this industry provides.
Part of our campaign involves a national event called Manufacturing Day. This annual event began in 2012. It was the brainchild of the Manufacturing Extension Partnership, the Fabricators and Manufacturers Association and the National Association of Manufacturers.
In its first year, the event was hosted by 200 manufacturing companies nationwide. In 2013, the event spread to over 800 manufacturing companies who conducted presentations, tours, and hands-on challenge contests. So far, this year, nearly 1,400 have signed up, with over 65 in Pennsylvania alone.