The study from BDO USA, which polled 100 US technology chief financial officers, found that just 32% say they currently outsource services or manufacturing to companies outside of the US. This marks a "notable shift" from 2009 when nearly twice as many companies (62%) were outsourcing.

According to the report, the outlook is positive for tech industry jobs to stay in the US: some 50% of CFOs plan to hire more employees this year. Among the companies who are not currently outsourcing, 80% report that they are unlikely to outsource services or manufacturing overseas in the near future.

"With unemployment numbers still hovering above 8%, pressure is mounting from Washington to bring jobs home. The tech industry seems to be moving in that direction, which is good news for US job seekers," said Paul Heiselmann, partner in the Technology and Life Sciences practice at BDO USA, LLP.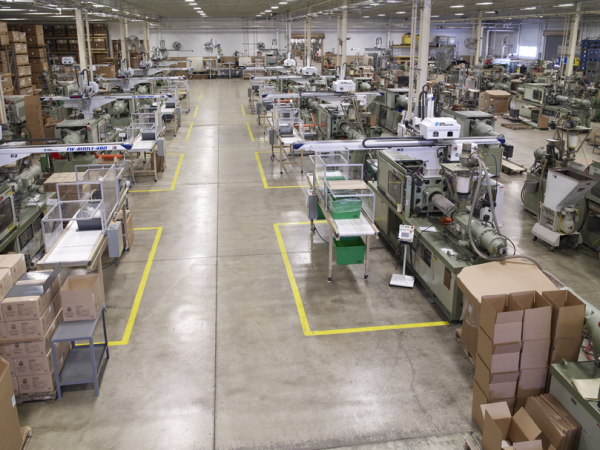 "Bringing services and manufacturing back to the US is also a smart move for tech companies looking to improve the quality of service and reduce exposure to international risks and major supply chain disruptions."
The report went on to note that, in a major shift, manufacturing went from being the most commonly outsourced function in 2011 (53%), 2010 (51%) and 2009 (54%), to the least cited outsourced function in 2012 (33%).
Source: Staff at Procurement Leaders Network, 2012