Hubspot, one of the leading Social Media Marketing firms in the country, recently recognized The Rodon Group for its "Cheaper than China" marketing campaign. We share this honor roll with some truly great (and large companies) including Proctor and Gamble, Samsung and Jet Blue.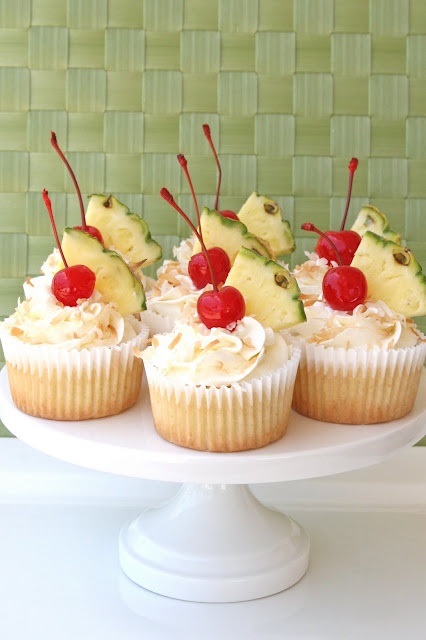 This is the icing on the cake, the cherry on top and a big feather in our cap. While we have long subscribed to the importance of social media as part of our sales and marketing strategy, we are now reaping the benefits of our efforts.
Our blog focuses on three main themes:
Cheaper Than China – We present the pros and cons to manufacturing in China along with the latest news on product safety and intellectual property infringement.
American Manufacturing – We highlight information on the state of U.S. Manufacturing, issues impacting the industry and fellow American-Made Manufacturing companies and their products
STEM Education - We discuss the benefits of science and math education as well as the career opportunities.
The recognition from Hubspot as having one of the 10 Most Memorable Marketing Campaigns of 2012, follows on the heels of perhaps our most memorable moment as a company; hosting a White House event with President Obama on November 30th. We realize this is a rare opportunity; however, we believe our focus on American manufacturing and employment helped raise our profile.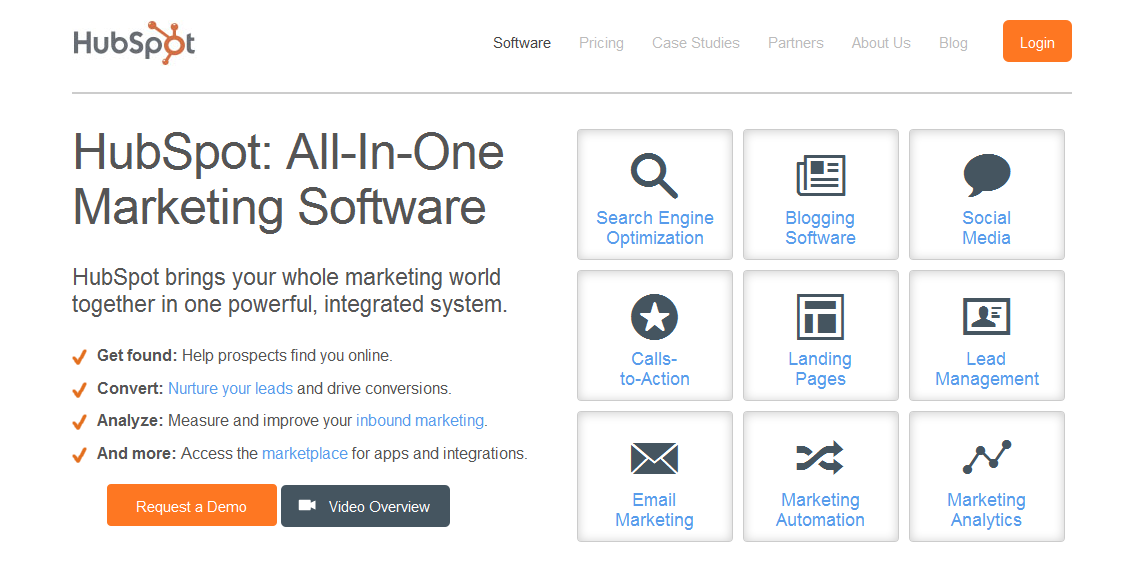 Here is Hubspot's assessment. "You may be thinking, "Well, how on Earth am I supposed to get the President to visit me?!" Sure, it's a stretch to think that every business will get this opportunity, but the point is, by aligning your campaigns with current events, your marketing can be even more successful and attract more media coverage due to their timeliness. The debate over hiring employees domestically versus overseas is a hot topic in the news, and the Rodon Group took advantage of that opportunity to promote their business. As a marketer, it's important to stay on top of what's happening in the news -- both in your industry and beyond. You might end up getting an opportunity to newsjack as well!"
We don't claim to know the recipe for the secret marketing sauce that can kick-start your brand or your marketing campaign. However, we are fairly sure that companies and organizations need to develop key messages and consistently deliver content that engages and enlightens. We use many social media venues to accomplish this task including LinkedIn, Facebook, Twitter and You Tube. We take pride in being one of the largest family-owned plastic injection molding companies in the United States. We hope that shows in all we do and all we communicate to our clients, potential customers and followers.
You can read the entire Hubspot article and check out some stellar marketing campaigns on the Hubspot site here