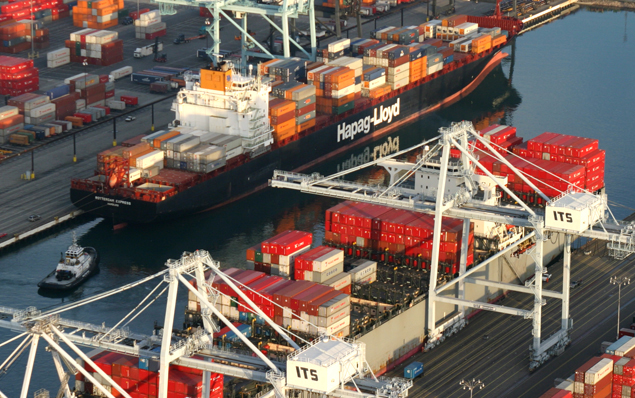 There are many factors that impact the total cost of goods purchased. On the surface, some offshore suppliers may seem cheaper. However, the true delivered cost is impacted by many variables. Using this overview, you should be able to better compare all of your supplier choices.
Shipping - This cost must be calculated accurately to determine the true "Cost of Ownership".
Many companies fail to understand the full cost of shipping from China and other low wage countries. Depending on the contract, importers may be responsible for picking the goods up at the factory door. Many foreign manufacturers will include FOB (Free on board) shipping.
Factors to consider include:


FOB – This is the price paid by the manufacturer to get the goods to port. Depending on the contract this may be an inland port. Once on the carrier, the purchasing company pays for the remainder of the shipping costs to the final destination (s) as well as import duties and taxes. All of these charges need to be considered to assess total shipping costs. Having a FOB contract and terms will guarantee all parties know the extent of their financial responsibilities.
Time to market – There is also a cost to any delays that occur in receiving goods for sale. When commitments and time lines are not met, profit is lost. Once a delay occurs, to get merchandise to market in time, some manufacturers have used air freight to expedite the shipping. Air freight can be 10x more expensive than shipping by container which can erode margins quickly.