Wind-lock is located in Leesport, PA and is a master distributor of tools and accessories in the exterior and interior wall construction market. Ron Chelli is the President of the company.
In Ron's words:
Wind-lock needed to expand its mold capabilities. The Wind-Devil®2 plate was experiencing quality control issues and hired a person to handle quality control. We quickly determined that we had to find a new molder and we stumbled across The Rodon Group. I don't recall how we found them, but when we did we knew it was the right company.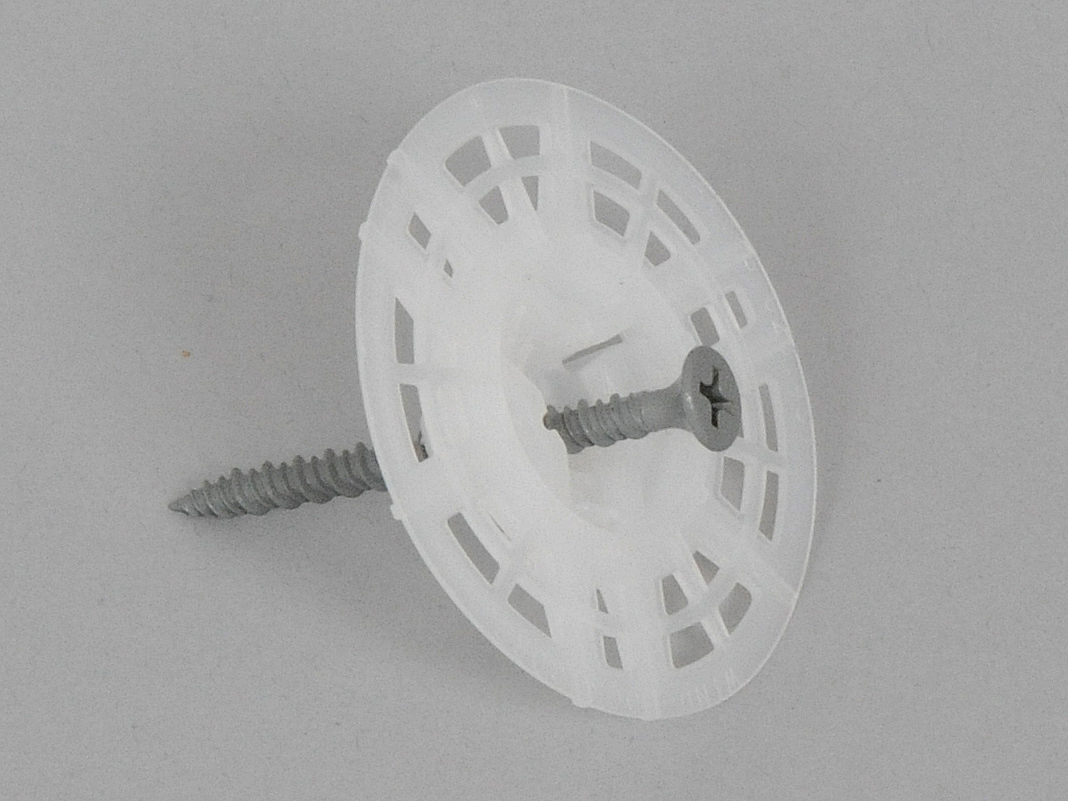 The Rodon Group impressed us immediately. They helped us finance the transition and put our minds at ease quickly. The quality of the product was so good, we didn't need our QC person anymore and we quickly increased our sales. We did consider other molders, but we made the right decision to go with Rodon.
We have never waited for product, the quality is fantastic and they are very accommodating. We've been working with them about 12 years and I can't think of a single issue we've had. We have a great relationship and they are a joy to work with.

We would give them all of our work, but some of it is just such low volume it's not a good fit. I would absolutely recommend The Rodon Group to anyone.