In the summer of 2011, an American Blogger named BirdAbroad, an American living in China made headlines when her pictures of a fake Apple Store went viral.

After the media frenzy dust had settled, at least 5 fake Apple stores were uncovered. The total number throughout all of China could keeping growing. In an effort to protect their brand image, Apple has filed a lawsuit against 50 fake retail business owners.

Since then, more head-to-toe retail rip-offs were announced. Some of the notable brands with retail stores that are being copied in China are Nike, Ikea and Disney. Apparently, Starbucks Coffee has faced this problem for years. This total brand takeover not only costs businesses in terms of sales, but it undermines their brand experience, an asset that most companies spend years and millions of dollars to promote.
China says it is working to circumvent the number of fake and inferior products that are shipped from its shores. However, loose regulations and enforcement make intellectual property (IP) protection nearly impossible in some parts of China.
The numbers speak for themselves. Last year, U.S. Customs and Border Protection seized 25,000 shipments of counterfeit goods valued at nearly $180 million that were making their way into the country.
Europe faces the same problem. In 2010, counterfeit products valued at over $1 billion Euros were seized. This represented a 20% increase from 2009. For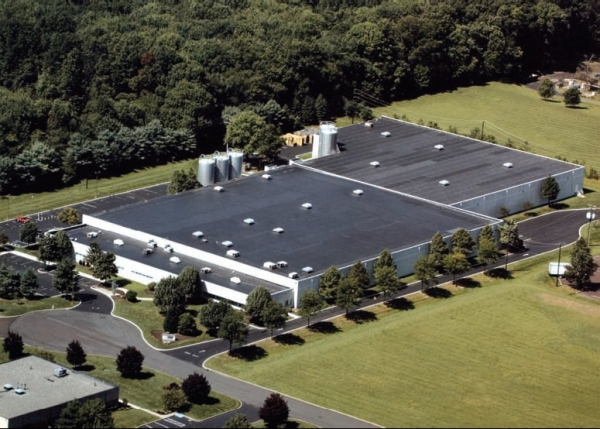 some nations, the Chinese piracy problem is getting worse, not better.
Hopefully, the U.S. will be more successful at stemming this counterfeit tide. At the time of this blog post, the Office of the United States Trade Representative released its 2011 Special Report and China was still on their Priority Watch List. Citing continued counterfeiting, piracy, and "indigenous innovation" regulations, China will likely be on the list for a long time to come.
If you are producing or designing a product and you want to insure your intellectual property is protected, you should consider using an American Manufacturing company.