Update: December 2, 2013.
Since writing this article, more allegations and proof of systemic hacking by the Chinese of U.S. tech companies and financial institutions have surfaced. These latest findings were covered in a brief interview in The Business Insider with Ned Moran, senior malware researcher at FireEye.
You can read the Q & A here.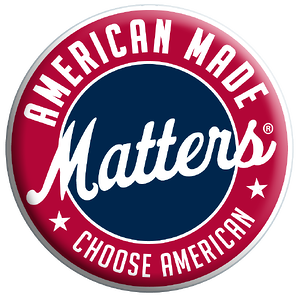 The recent allegations against the Chinese government-supported hacking of key industries and infrastructure has even the most jaded Chinese critics scratching their heads.
Recently, The Wall Street Journal, The New York Times and The Washington Post were hacked. The Chinese seem to be monitoring the activity of reporters who cover China and looking for information that could jeopardize their sources. A cyber-security company tracking this activity Madiant put together pieces of the puzzle and pinpointed the source. No one knew how big this subversion would turn out to be.
How wide-spread is this problem?
According to a recent article in The Wall Street Journal "Mandiant Corp., said in a 74-page report released Monday on its website, that a group attached to China's People's Liberation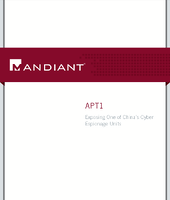 Army has, since at least 2006, stolen data from 141 companies; 115 of which were in the U.S., over a seven-year period. Mandiant didn't name specific targets of the attacks but said they spanned industries ranging from information technology and telecommunications to aerospace and energy." The sheer amount of data and the predictable times of hacking activity allowed Mandiant to pinpoint the source of this espionage.
The United States revealed similar findings in the early 2000's, however their report also found consistent attempts to steal information from several high-level security sites like New Mexico's Sandia National Laboratory, a facility at the center of our nuclear program.
Is China hacking their way to prosperity?
To be fair, espionage activity has been a long held practice between countries for centuries. But, state sponsored thievery of sensitive information and protocols from private sector companies is a very different story. The PLA appears to be at the root of this activity and could provide Chinese industries with valuable trade secrets that undermine our competitiveness and our security.
The U.S. government needs to respond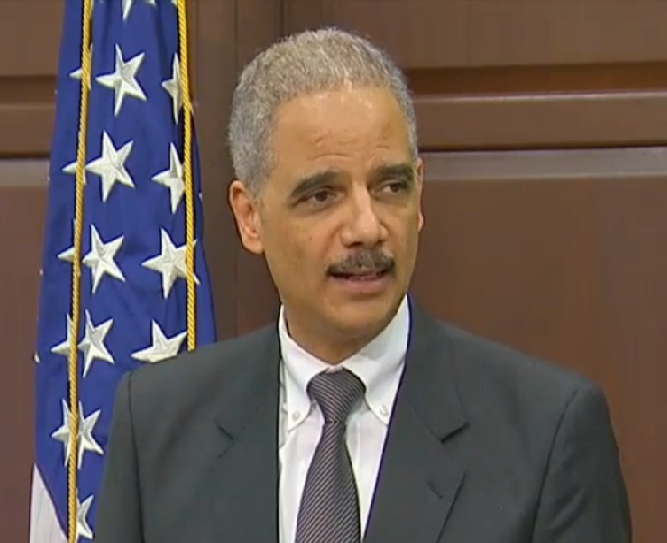 "There are only two categories of companies affected by trade-secret theft: those that know they've been compromised and those that don't know it yet," Attorney General Eric Holder said at a White House conference on Wednesday, February 20, 2013. "A hacker in China can acquire source code from a software company in Virginia without leaving his or her desk." At the conference, The White House released the "ADMINISTRATION STRATEGY ON MITIGATING THE THEFT OF U.S. TRADE". This 141 page compilation contains recommendations as well as reports from various branches of the government. You can view the entire document here.
For more background on cyber theft you can view this Nightly Business report segment which includes an interview with Richard Bejtlich, Chief Security Office at Mandiant.
At The Rodon Group, your product designs and specifications are safe with us.
As a U.S. Manufacturer and OEM supplier, we are committed to protecting the intellectual property of our clients. We work with existing drawings and molds and our design team develops custom solutions to fit individual needs. American manufacturers provide peace of mind and protects intellectual property. Contact us and find out how we can help improve and preserve your product designs.