We spend a great deal of time in our blog discussing the resurgence of the US Manufacturing sector and the pride we take in all things American made. Well, there is no better tribute to the American spirit than the Boston Marathon. This year's event, while marked by tragedy, is a testimony to all the makes America great.
Running the marathon is an impressive physical achievement. That achievement was equaled by the compassionate and courageous response we witnessed as the injured were comforted by those who were also in harm's way. After the bombs had blasted the athletes and bystanders, first responders, volunteers and spectators worked together to assist and transport the wounded. The national government was alerted and mobilized. Instant media coverage included twitter, video and Instagram posts from pe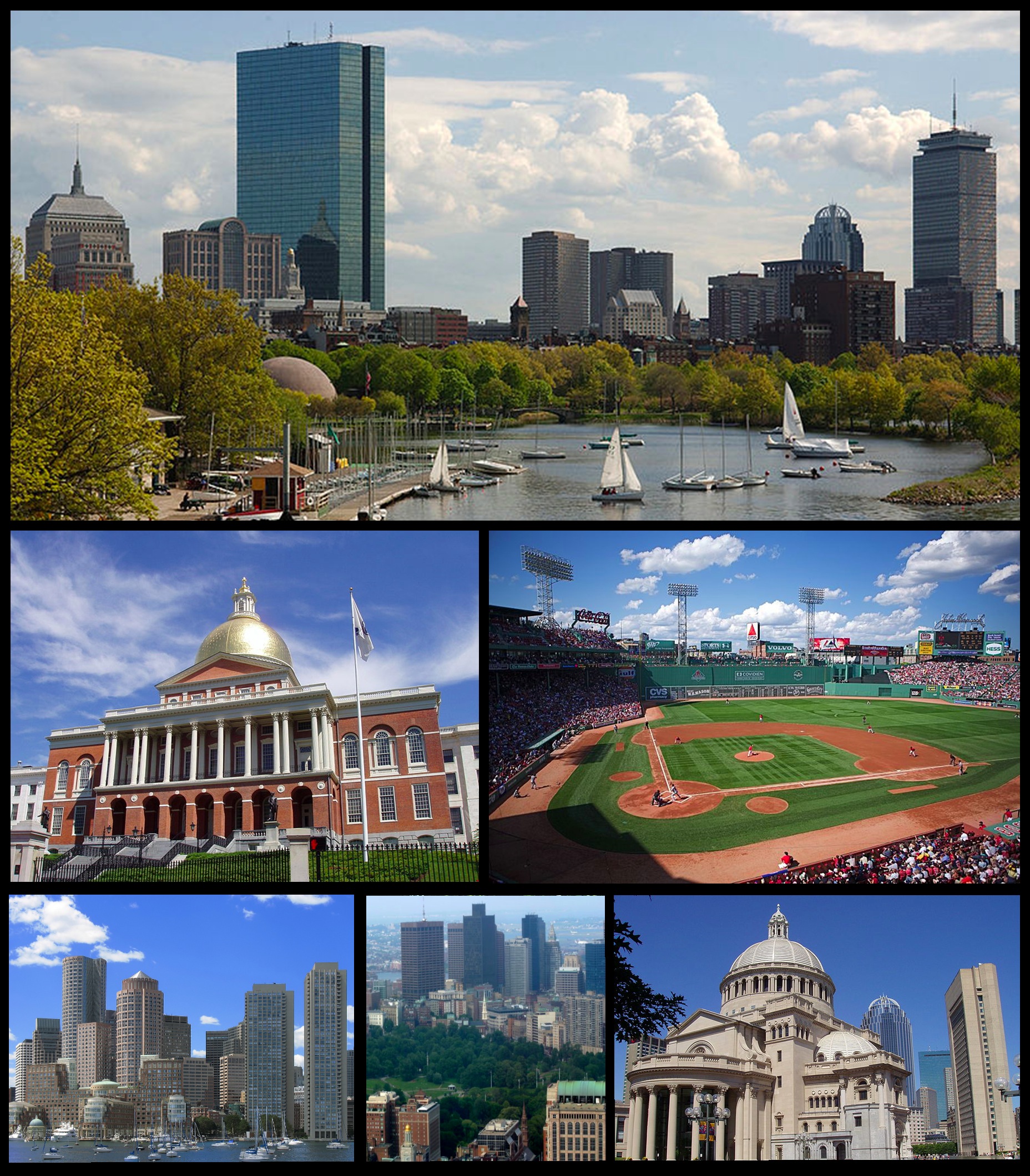 ople on the scene. Much of this content will be analyzed by investigators.
Area hospitals worked quickly to triage and treat the wounded. In this battleground atmosphere, they stuck to their emergency response training. Off duty police, health care and other support personnel began streaming back to work to help begin the process of healing and rebuilding.
All this happened within hours.
We have learned a great deal from past terrorist attacks, but the resilient spirit that is the hallmark of Americans is not something you learn, it is something you live.
The people of Boston will come back better than before. They will remember this tragic day and be comforted knowing they came together as Americans for the good of their city and this country. Their courage will not be forgotten.
They are in our prayers.
Photo collage from Wikipedia