The adage "If it can go wrong, it will go wrong" should never be true in the world of injection molding. In fact, problems can be easily avoided from the very beginning as long you are working with a turnkey precision molding manufacturer. Some companies opt to use an outside design firm to design the mold, then contract another vendor to build the mold (often these were offshore mold builders) and another to run the parts. By separating these responsibilities, they often sacrifice control, accountability and quality.
Mold Design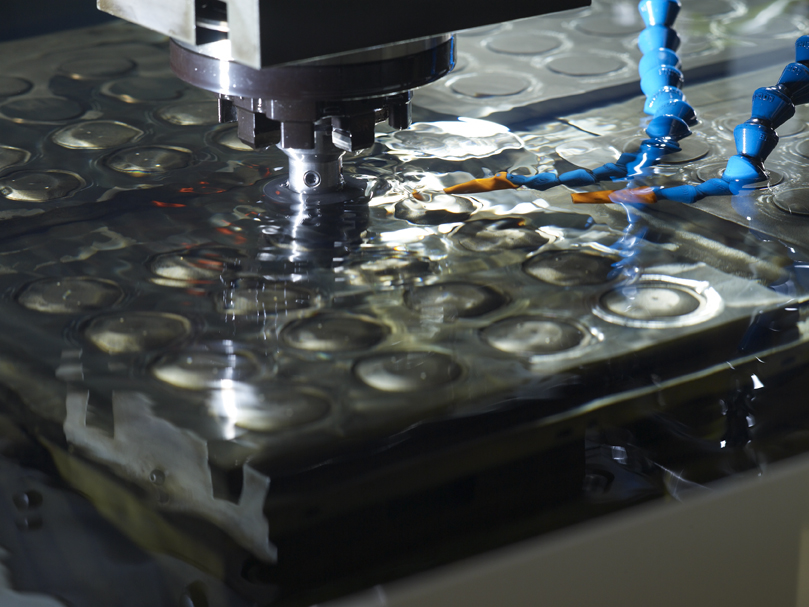 Often problems arise at the very beginning of a project. You may have drawings and even a prototype, but without the expert advice of design engineers who understand how to optimize an injection mold, you may experience costly defects and delays. Our designers at The Rodon Group began their careers as tool makers before gaining the knowledge and experience needed in CAD/CAM systems to become engineers. Their expertise makes our design team uniquely qualified in the industry to build molds that will perform at the highest production levels. Our design engineers conduct a Design for Manufacturability (DFM) analysis to ensure our client's parts meet the highest quality standards.
Resin selection
Choosing the right material for a project is one of the most important factors in creating perfect parts. The advances in polymer science have helped create a wide variety of resins to choose from based on the final application of the part. It is important to work with an injection molder that has experience with a wide range of resins and applications including resins that are compliant with FDA, RoHS, REACH and NSF. Over the years, The Rodon Group has developed strategic relationships with the best resin suppliers in the country. We have over 50 years of experience using certified commodity and engineering resins that adhere to our stringent manufacturing standards.
Mold Building and Testing
Without careful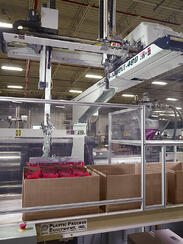 attention to mold design, the end product may be non-conforming. It is important to create molds that accommodate enough draft for the selected resin and finish, for example. We create pre-production molds. These molds offer several benefits to the design and manufacture process. They are single cavity molds that are created using the same 3D software and tools as our production molds;however they are made with less durable metal and steel. Pre-production molds can be modified to help determine the best production solution for the project including finishes and coloration. Various resins can also be "tested" in this environment.
Alternatively, SLA models can be created using our 3-D printers, though these parts cannot be used as pre-production samples can.
At The Rodon Group, once the pre-production sample parts have passed our rigorous quality inspections and have satisfied the client's expectations, we move onto the final stage of tooling, creating the production mold.
Production and Quality
Once the multi-cavity production molds are completed, a full cycle of samples are produced and checked for the quality standards outlined by the client. Adjustments are made as required before full production begins. Quality checks continue throughout the part production process. As a specialist in "Just in Time" manufacturing we monitor and adjust quantities. We maintain our client's inventory in-house until they require the parts.
Our production molds are built to last, and we guarantee them for as long as we manufacture the parts. Our clients return year after year because our injection molds
maintain their integrity. We use 420 stainless steel on all of our molds, and our highly-trained operators insure each tool is properly maintained to maximize quality and output.
The Rodon Group is ISO 9001:2008 certified and we are very proud of our 99.8% part acceptance rate.
If you are looking for a high-volume precision plastic injection molder that offers "Cheaper than China" pricing, take a look at The Rodon Group. Our expertise and attention to detail helps to guarantee our clients get perfect plastic parts on time, every time.